I'm sure you have a thousand things running through your mind right now but try not to stress! I'm here to help you work through some of the details and guide you on making a plan B option and where to go from there.
You may have had a large wedding scheduled last year and re-scheduled your wedding or elopement to 2021. You may have booked a wedding for this year in the hopes that COVID would had settled down by now and you could continue with plan A and get married like you'd always dreamed. You may have an intimate elopement planned for 2021 but since we are all going day by day you aren't sure if you'll be able to have the 50 people you'd intended to have.
It's safe to say that with the BC restrictions continually extending or changing that life won't be going back to normal as soon as we'd hoped. So lets be realistic for a bit and lay out all of your options.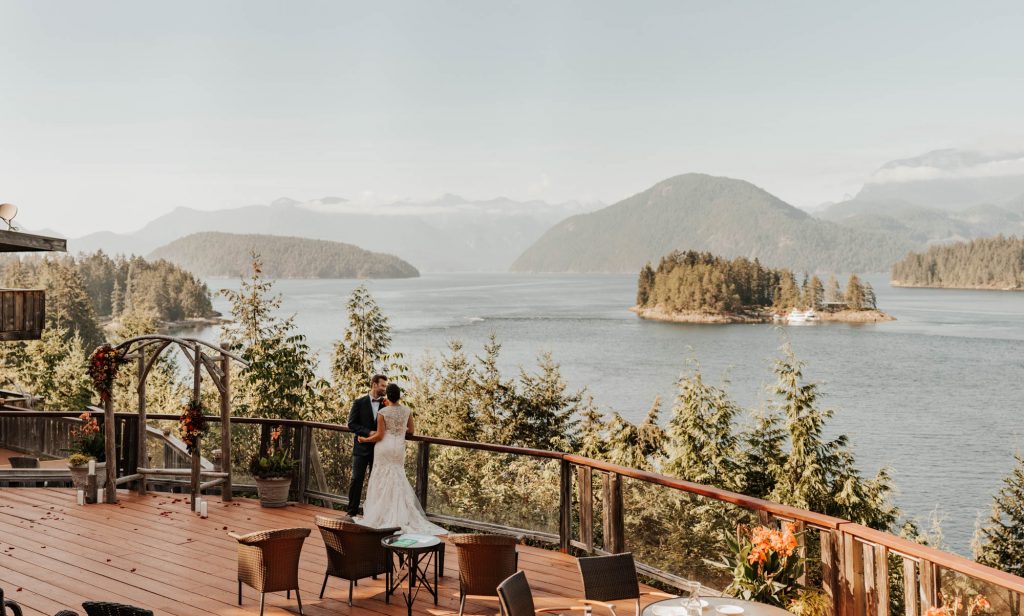 Let's start with this… Close your eyes and picture your wedding. You're standing at the "alter", looking into your partners eyes and listening to their words that are so personal and powerful that they bring tears to your eyes, butterflies to your stomach and a world of possibilities for your future. What else do you see? Are you thinking about who else is listening to your vows, how many seats you have filled or are you thinking about this incredible life changing moment that would bring you to your knees from the power it holds.
This moment of your wedding is the most incredible feeling in the world! When it comes to your day, whether you're eloping in front of 10 people or have a wedding filled with 100, this is the moment you've been planning for months. So, how do you plan a COVID wedding or elopement in BC? Here's how…
The details that are the concern with a COVID wedding is if you're going to be allowed to have 10, 20 or 50 people in attendance. It's a big question that until the day of your wedding, no one can answer.
You need to decide now what's the most important part of your wedding day and plan from there.
Is it that soul filling moment when you get to commit your love for each other and know that in a matter of moments you can call each other husband and wife, knowing that from here on out it's the two of you forever?
Is it being surround by your immediate family if you're only allowed 10 people, or adding in your closest friends if you're allowed up to 50?
There's nothing easy about this decision but know that if you choose to elope during COVID there are so many options and ideas to make it one INCREDIBLE day. A day that your nearest and dearest can be a part of, even if they aren't able to be there in person on the day of.
At this point you know what your ultimate plan A is but lets talk about your plan B.
If your plan B is to reschedule your wedding until 2022, the first thing you need to do is reach out to you vendors to determine what their postponement policy is so that you can then determine your options.
Venue and photographer should be top on your list, videographer if you have one booked. Hair and makeup, florals and all the other details that would round out your wedding day also need to be spoken with.
Once you have your options, you atleast know what your plan B CAN entail.
When reaching out to your vendors, be up front with everyone. Let them know that you're considering re-scheduling. This is SOOOO important for the wedding industry. We are all struggling in this pandemic and keeping your date reserved while they're turning away potential clients is a mortgage payment for some, a child care payment for others. We are all concerned about your big day, I assure you, we have your interests close to heart but we need you to look out for us too.
Every vendor will have different policies for re-scheduling your wedding, different contracts, different fees etc. We have all created a COVID process by this point but know that if we need to charge a re-scheduling fee or up-charge to re-book to a prime wedding date in 2022, please know that this is not something we WANT to do, but something we NEED to do. The additional admin time, the differing of other clients to the secured date you currently have, to the new clients that wouldn't be able to book your new date. It all adds up and we still have financial commitments in our private lives just like everyone else. If we could follow our hearts many of us would just re-schedule and call it a day but unfortunately that's not the case.
If your plan B is to elope in COVID instead of putting your marriage on hold until, (who knows when) then this parts for you! It's total BS that you're in this position but I'm here to tell you that your elopement can be something that dreams are made of. If you decide to elope during COVID instead of having a large wedding here in BC we can create something so personal and intimate for you and your partner.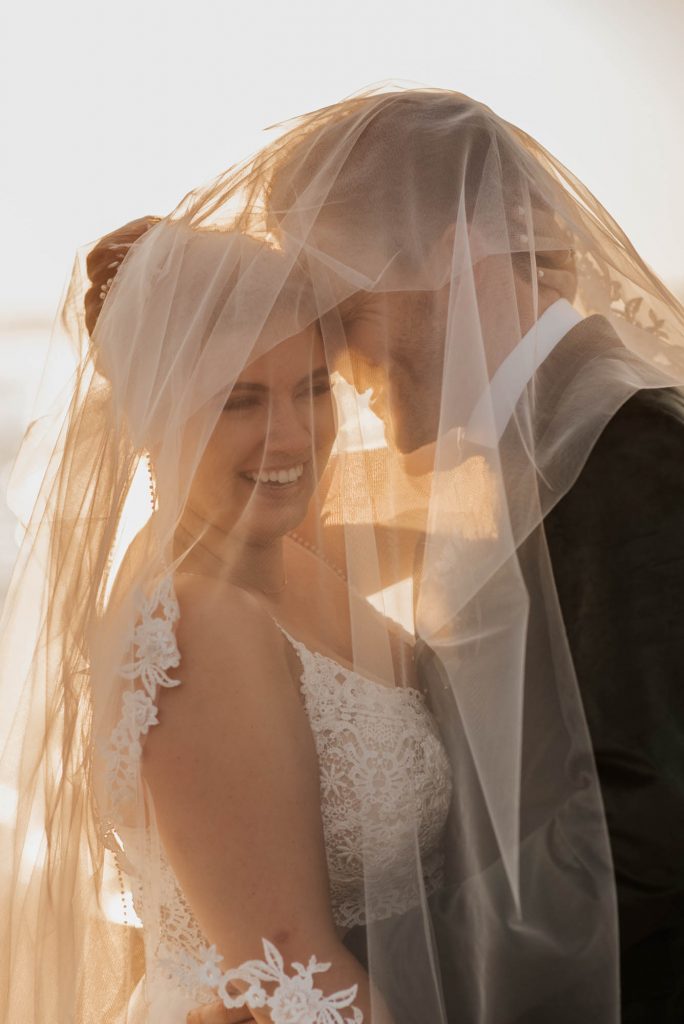 If your plan B is to elope during COVID you still need to know your vendors polocies for downsizing. Reach out, let them know and find out everything you can.
There are some amazing ways that we can incorporate some of the big factors of a wedding and include the people most important to you.
To start with, you can get married anywhere you ever dreamed of! You could get married on a little beach off the Sunshine Coast or on a mountain top of a local Fraser Valley mountain. The shore of a secluded lake in Chilliwack or we could fly from Abbotsford to the glacial peeks of the nearby mountains on a spectacular helicopter ride. The options are endless and you can choose anywhere that truly speaks to your hearts.
If you're concerned about not having your people with you to celebrate, you can have your stunning elopement now, commit to each other and become husband and wife and have an EPIC backyard celebration with all of your friends and family when all this COVID BS is over and done. I'm talking bring an appy and drinks and just come and celebrate with you. You can send out invitations with your wedding photos on it, decorate, keep things stress free without worrying about food and such. Ask people to get glammed up and put on your wedding dress again! Personally, I'm getting excited just thinking about going to receptions once all this is over. It's going to be a summer of parties when it is!
Concerned about not being surrounded by everyone you love and immediately celebrate with them? A videographer can be such a valuable decision to complete and capture your day for others to be able to experience the day with you.
Schedule FaceTime calls with your family in the morning of your elopement. You can have everyone on a zoom call while you have your mimosas in the am. If you have someone incredibly important to you not able to make it, have them write a letter to you and your partner. You can read it before the ceremony, or during, depending on the context.
I have so many other ways that we can incorporate all of your friends and family but we can talk more about that when we chat.
None of us know what 2021 is going to hold. Maybe we'll get large weddings, maybe only elopements this year. Whatever happens could happen last minute without the time to make new plans without stressing you out farther… so have a plan. It doesn't have to be in depth and planned to the final detail but know your options and decide what's most important to you before you get blind sided because you didn't want to think about "worst case scenario"
If you're one of my couples, reach out anytime. We will go over all of your options and come up with something so incredible that you'll be breathless when you get married.

---
---